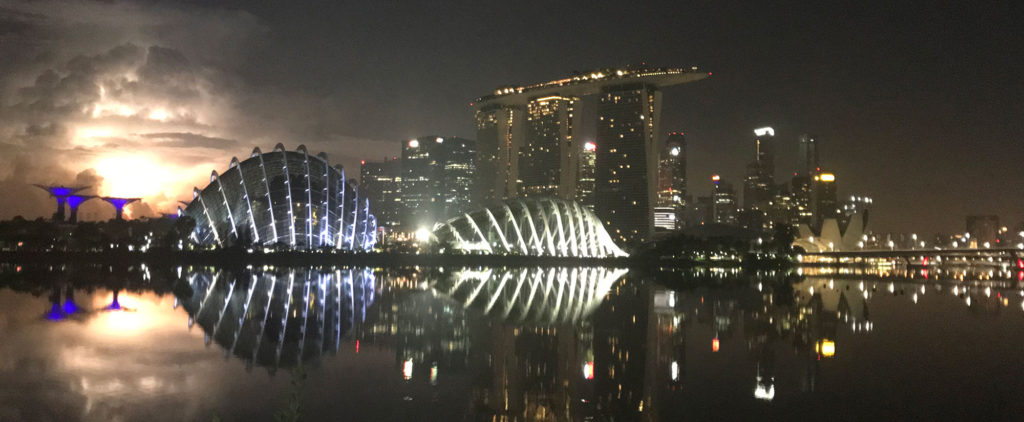 Welcome to Asia Biobusiness Pte Ltd
We have recently relocated our site and are migrating some assets while upgrading the entire site experience. Please excuse us while we manage the transition. Thank you.
Asia BioBusiness is a small, nimble Singapore-based company which works in the broad life science arena but with a special focus on agriculture and food. We assist in all the processes for taking a product from ideation to the market. What differentiates ABB from others is our long-term regional presence and global networks, building on our strong relationships with key players in both private and public sectors.
We work with people who are working FOR people. We believe innovation is more than just about developing a healthy bottom line. BioBusiness should empower stakeholders to improve their food, nutrition, and health access and provide a clean environment for a more sustainable and equitable society.
As a business, we work with large and small private sector entities along the agri-food supply chain, governments and NGOs, and our ultimate goal is to ensure that our work benefits groups like the hundreds of millions of smallholder farmers and urban consumers in our region.